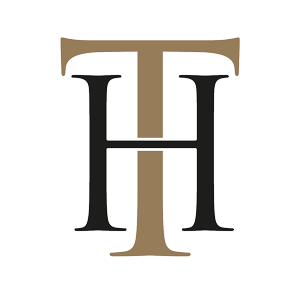 Our finishes can be used in a variety of different ways and applications
Splashbacks
Each of our bespoke finishes can be purchased in sheets cut to your size to create unique and beautiful Splashbacks. Once you select your finish and size our team will work with you throughout the process to produce the perfect piece for your kitchen.
Worktops
Complete or update your kitchen with a bespoke piece made from any one of our bespoke finishes. 
Decorative
Each of our finishes can be cut anyway you like to create stunning pieces and wall features for your home or office.
You can order our sheets here for standard cutting requirements or speak with someone from our team for bespoke shapes and projects
Bar & Table Tops
You can order sheets of our finishes to apply to any bar top or front.
We can produce made to order bespoke bars, complete to your spec, or our designers can create the perfect bar for you.
We can create beautiful unique table tops for your home or business. (two options again – buy sheets now, or get in touch to discuss.
Garden screens & panels
We can create beautiful and unique pieces for your garden using each of our finishes. You can order panels and sheets 'here' cut to your exacting size, or get in touch with our team now to discuss more detailed and bespoke projects
Cladding
You can order sheets of our finishes to use as cladding for your project.
You can order sheets simply cut to size or finshed ready to go.
Do you need a different thickness? Require laser cutting? Are you looking to create a bespoke product for items such as bartops, furniture, custom cabinetry, table tops, decorative wall cladding?