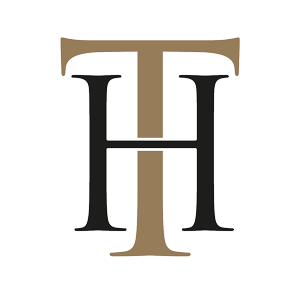 All of our finishes are bespoke and each piece is unique.
Once you decide on the finish you like, our experts will work with you to create the perfect piece for you. We can make pieces lighter or darker, more or less patina, we can even do our best to match required colour schemes.
Each of our pieces can be purchased in sheets here, and you can include special instructions or request a call to discuss upon order. All of our sheets begin in 2000x1000mm and are cut to size. We can cut to any size required.
For large pieces that require more than one sheet, we will age them together to minimise the join as much as possible.
We use the finish as a starting point but please note that all finishes are bespoke and may not be exactly the same is images shown on the site. We work with our customers to get the right finish for them.
Frequently Asked Questions
What's the turnaround time for a brass finish?
As every order is created by hand, there's a 3-4 week turnaround time for all aged brass products. Contact our team if you need something faster.
Will the brass finish be identical to the picture on the website?
No, the brass finish won't be identical. Every piece is made by hand, so will include slight variations in colour and tone. We do our best to deliver uniform pieces, but one of the beauties of aged brass is that every piece is totally unique!
Is aged brass easy to maintain?
Yes, aged brass is easy to maintain. It's simple to keep them clean and we provide full care instructions with every order.
What's the largest brass sheet I can order?
The largest brass sheet you can order is 2000mm x 1000mm. We can create larger items but they will be made up of multiple sheets. We age them all together to provide a uniform finish though.
I'm using a brass sheet as a splashback, how thick should it be?
We recommend a brass sheet splashback should be 0.9mm thick. This is thick enough to be robust and thin enough to fit to the wall safely.
How can I install a brass sheet to a wall?
Installing a brass sheet onto a wall or any flat surface is simple. We recommend using epoxy resin or liquid adhesive for best results. You can use screws and fixings if you need to though.
What's the shipping cost for large brass products?
The shipping costs for large brass products depends on the size, shape and number. We recommend shipping items 1300mm and over using a pallet, which costs around £50 to ship.