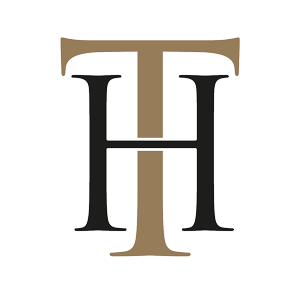 we believe in solid style
Our pieces can be used for a wide range of projects: splashbacks, table and bar tops, decorative pieces, wall art, garden screens and other projects, and wall cladding to name a few.
Take a look at some of our finishes in use below and click on the images to see the finish used and buy now.
At Halman Thompson we specialise in creating these pieces and we pride ourselves on working hand in hand with each of our customers to deliver the perfect finish for every project.
To do this you can samples of each of our finishes via the page link below.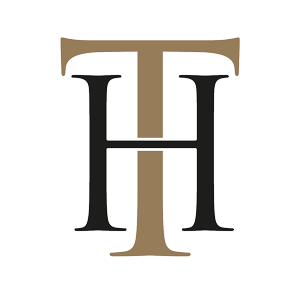 We have a great range of finishes that are available in a variety of thicknesses and are perfect for a wide range of projects.
Our Process
Each piece is made to order which allows us the opportunity to work one on one with each of our customers throughout the process. Sharing videos and images along the way we can alter the finish as requested by the customer to ensure it meets their expectations before we apply the final lacquer.
We can go lighter, darker, more random, less random, and add more patina or less – and the result is the perfect piece for each customer.
Want to add something special to a new project you are planning?
Get in touch with our team now to see how we can help
Frequently Asked Questions
What's the turnaround time?
Depending on the size of the project we aim to turnaround within 4-5 weeks. Need something quicker? Get in touch and we'll see if we can help?
What thickness does a splashback need to be?
0.9mm is recommended thickness for splashbacks.
Will the finish be the same as shown?
We use the finish as a starting point but please note that all finishes are bespoke and may not be exactly the same is images shown on the site.
We work with our customers to get the right finish for them.
Are the pieces easy to take care of?
Along with your order you will be send complete aftercare instructions.
What are the largest sizes that can be made?
Our largest sheet is 2000x1000. Any larger pieces required will need to be produced in multiple sheets. We will age the pieces together to minimise the visibility of the join as much as possible. eg:
2800mmx900mm would need to be ordered and supplied in 2 1400mmx900mm
2800mmx1200mm would need to ordered and supplied in 4 1400mmx600mm
tip* splashbacks often look better aesthetically when split into 3 pieces
How can I apply metal sheets to a wall?
For fixing onto walls, plaster, bricks, or any other solid flat surface, we recommend most epoxy resins or liquid nail will work best.
What is the cost of shipping for large pieces?
For pieces longer than 1300mm we advise shipping on a pallet for best protection. There is a £50 shipping cost added on for this service to those orders.
[trustindex no-registration=trustpilot]
Do you need a different thickness? Require laser cutting? Are you looking to create a bespoke product for items such as bartops, furniture, custom cabinetry, table tops, decorative wall cladding?