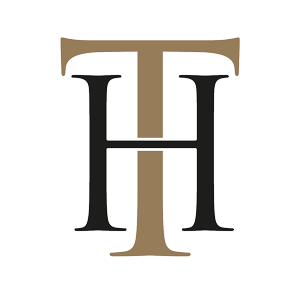 we believe in solid style
Our pieces can be used for a wide range of projects: splashbacks, table and bar tops, decorative pieces, wall art, garden screens and other projects, and wall cladding to name a few.
Take a look at some of our finishes in use below and click on the images to see the finish used and buy now.
At Halman Thompson we specialise in creating these pieces and we pride ourselves on working hand in hand with each of our customers to deliver the perfect finish for every project.
To do this you can samples of each of our finishes via the page link below.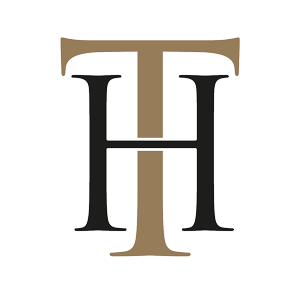 We have a great range of finishes that are available in a variety of thicknesses and are perfect for a wide range of projects.
Our Process
Each piece is made to order which allows us the opportunity to work one on one with each of our customers throughout the process. Sharing videos and images along the way we can alter the finish as requested by the customer to ensure it meets their expectations before we apply the final lacquer.
We can go lighter, darker, more random, less random, and add more patina or less – and the result is the perfect piece for each customer.
Want to add something special to a new project you are planning?
Get in touch with our team now to see how we can help
Frequently Asked Questions
What's the turnaround time for a brass finish?
As every order is created by hand, there's a 3-4 week turnaround time for all aged brass products. Contact our team if you need something faster.
Will the brass finish be identical to the picture on the website?
No, the brass finish won't be identical. Every piece is made by hand, so will include slight variations in colour and tone. We do our best to deliver uniform pieces, but one of the beauties of aged brass is that every piece is totally unique!
Is aged brass easy to maintain?
Yes, aged brass is easy to maintain. It's simple to keep them clean and we provide full care instructions with every order.
What's the largest brass sheet I can order?
The largest brass sheet you can order is 2000mm x 1000mm. We can create larger items but they will be made up of multiple sheets. We age them all together to provide a uniform finish though.
I'm using a brass sheet as a splashback, how thick should it be?
We recommend a brass sheet splashback should be 0.9mm thick. This is thick enough to be robust and thin enough to fit to the wall safely.
How can I install a brass sheet to a wall?
Installing a brass sheet onto a wall or any flat surface is simple. We recommend using epoxy resin or liquid adhesive for best results. You can use screws and fixings if you need to though.
What's the shipping cost for large brass products?
The shipping costs for large brass products depends on the size, shape and number. We recommend shipping items 1300mm and over using a pallet, which costs around £50 to ship.
[trustindex no-registration=trustpilot]
Do you need a different thickness? Require laser cutting? Are you looking to create a bespoke product for items such as bartops, furniture, custom cabinetry, table tops, decorative wall cladding?